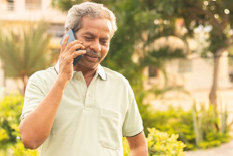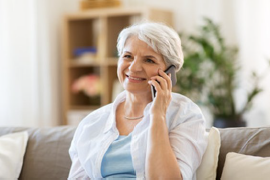 Callgivers™, offered through Jefferson County Area Agency on Aging (JCAAA), is a live companion call service. Our professionally trained Callgivers™ provide older adults with wellness support and companionship through regularly scheduled and meaningful phone conversations.
Here are some features and benefits:
• We conduct background checks on all Callgivers™
• Callgivers™ are matched to your interests
• We schedule calls when you want them
• Our Callgivers™ have excellent communication skills, including empathetic listening
• We maintain a team of Callgivers™ who are diverse in background and experience
• Our matching profile allows for subscribers to engage with Callgivers™ who are similar in age, life experiences and/or career choices
• Emergency help is called when needed
• If you are not satisfied with your Callgiver™, we simply rematch you!
This program is FREE for seniors in Jefferson County to receive one (1) phone call per week. If interested, you can schedule additional calls at a low rate you pay out of pocket.
To get signed up please call:
814-849-3096 or 800-852-8036
---
Benefits of a Callgiver™
Meaningful conversations with well-matched Callgivers™
Check-in calls support hospital-to-home (H2H) initiatives
Ideal for busy families whose loved ones live far away
An economical alternative to home companion caregivers
Updates provided to designated family members upon request