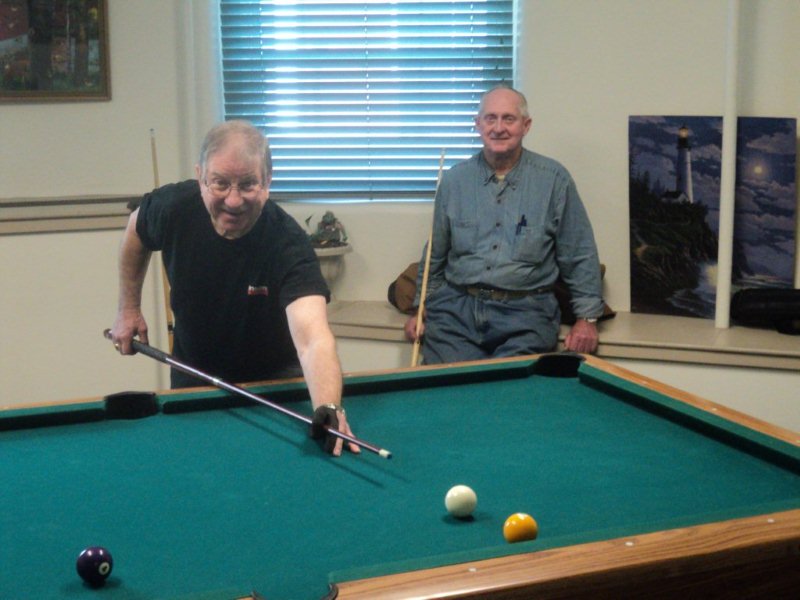 Nursing Homes:
In order for a person to become eligible for a nursing care facility, the person must be assessed by the Area Agency on Aging. The person must have a medical diagnosis(es) / illness or condition that creates medical needs that require care and monitoring. These type of homes are made available when the individual is:
ordered by or provided under the direction of the individuals physician
needed to be given on a regular basis health care by a skilled medical professional
mentally or physically disabled and the individual requires nursing and other related health and medical services in the context of a planned program of health care and management..
Here is a list of nursing homes in Jefferson County.
Domiciliary Care Homes:
A Dom Care Home provides a safe and supportive living arrangement in the community for low income, marginally socially adjusted adults. The home may have one to three residents. Those living in a Dom Care Home may eat together and share facilities, such as a living room, while at the same time, respect the privacy rights and personal property of others that are living in the house. Through a matching process, the resident and provider must meet prior to placement to establish house rules based on each other's needs and responsibilities.
Here is a list of Dom Care Homes in Jefferson County.
Personal Care Homes:
A Personal Care Home is a home that provides food, shelter and personal assistance or supervision that is provided for a period exceeding 24 hours for four or more adults that are not relatives to the operator. These adults do not require any services of a licensed long-term care facility but they do need assistance in matters such as dressing, bathing, diet, financial management, evacuation of a residence in the event of an emergency or medication prescribed for self-administrator.
Here is a list of Personal Care Homes in Jefferson County.
Helpful links:
http://www.health.state.pa.us/SurveysPosted/
https://www.nia.nih.gov/health/how-choose-nursing-home#:~:text=%20How%20to%20Choose%20a%20Nursing%20Home%20,the%20nursing%20director.%20The%20Medicare%20Nursing…%20More%20
https://www.medicare.gov/Pubs/pdf/02174-Nursing-Home-Other-Long-Term-Services.pdf
Jefferson County Housing Authority:
The JEFFERSON COUNTY HOUSING AUTHORITY is committed to building and maintaining affordable housing for the citizens in our community. We seek to create safe neighborhoods by partnering with individuals and organizations to provide housing, education and employment opportunities for families of modest means to become self-sufficient and improve their quality of life. We shall serve our clients and all citizens with the highest level of professionalism, compassion and respect.
Office Phone Numbers:
Ph: 814-938-7140
Ph: 800-585-5303
Fax: 814-938-7333
Teletype Telecommunication for Impaired Persons:
TTY/TDD or Voice 711
Office Location
201 North Jefferson Street, Punxsutawney, PA 15767
Hours of Operation
Monday-Friday 9a.m. – Noon and 12:30 – 3:30p.m