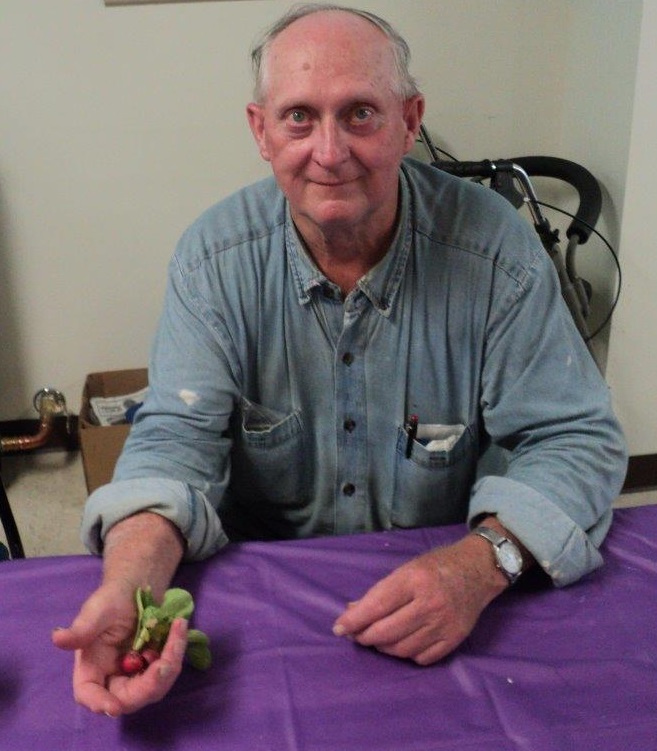 Outreach is a service offered by JCAAA that is designed to seek out and identify those older citizens that are hard to reach because they are either geographically or socially isolated. Outreach also identifies those individuals that have the greatest need of nutrition and/or other services that are provided by the Agency so they have the opportunity to participate in the needed services. There are a variety of activities that are designed to help the individual obtain the necessary needs. These activities include:
Locate the functionally disabled, low income, minority and/or isolated person who may be in need of services.
Inform the individual of all the services the Agency has to offer them.
Encourage the individual to participate in services and programs offered by the Agency.
Follow up with individuals who are found to be in need of the different services the Agency offers and to offer encouragement to the individual to continue to use these services that are available.
If you are part of an organization that would be interested in having the Jefferson County Area Agency on Aging provide an outreach presentation, please contact Molly McNutt at 814-849-3096 to schedule.