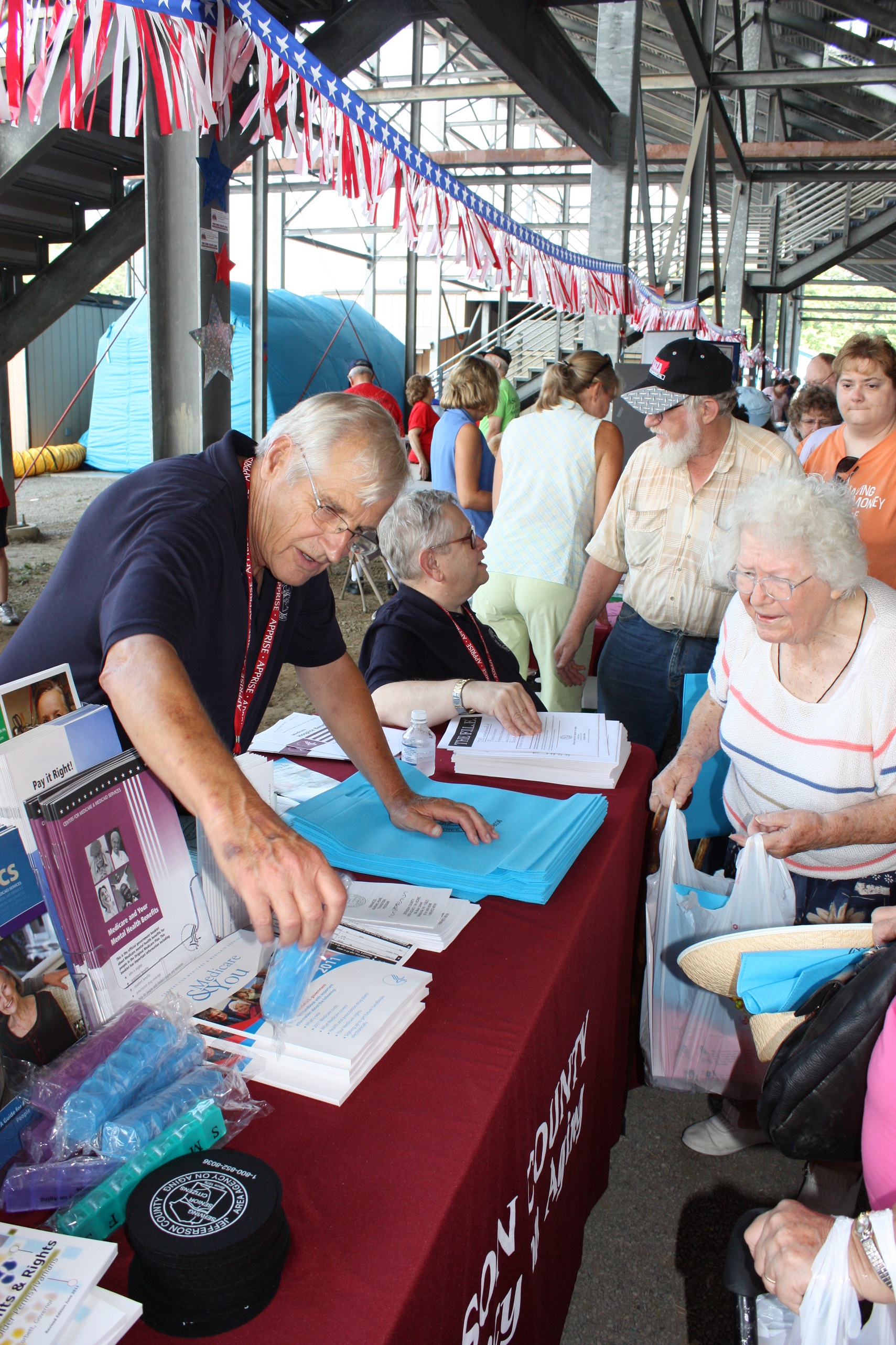 THE OPTIONS PROGRAM
The Options program available through the Jefferson County Area Agency on Aging assists older adults in maintaining independence in the community and delay the need for more costly care/services.
To be eligible an individual MUST:
√ be 60 years of age or older
√ be a Pennsylvania resident
√ be a U.S. citizen or lawful permanent resident
√ experience some degree of frailty in regard to physical and/or mental status that impacts daily functioning
In addition, the individual cannot be receiving Medical Assistance (MA) Long-term Care Services (Nursing Facility, LIFE, Home and Community Based Waivers) or Act 150.
Care Management Activities may include a trained staff that will coordinate available resources in the community.
Options Services:
• Non-Congregate/In-Home Meal Service
• Personal Emergency Response System (PERS)
• Personal Care Services
• Medication Management
Personal Care services can include some light housekeeping tasks, laundry assistance and grocery shopping. Personal Care MUST BE completed before any cleaning services can be provided, This is a program requirement.
To be eligible:
Qualifying income limits are updated each year.
Total combined resources must be below $50,000.