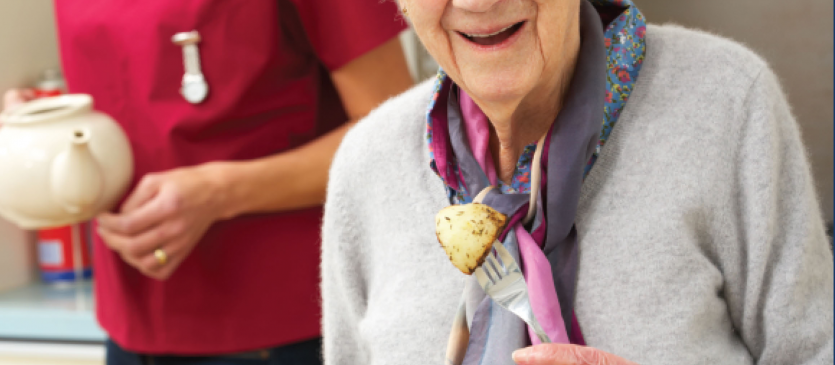 Home Delivered Meals provides meals to eligible consumers in their homes.  These meals are delivered once per week by volunteers.  Meals come in a frozen 5 pack and can be prepared in the microwave or oven.  Home Delivered Meals may also include the provision of nutritional educational activities and/or materials or diet instruction to consumers.
To be eligible an individual must demonstrate a nutritional need.  Those needs may be; inability to obtain food or prepare meals due to physical or cognitive disabilities, lack of resources for meals or absence of someone willing or able to prepare meals.
For more information please call the Area Agency on Aging at 814-849-3096.