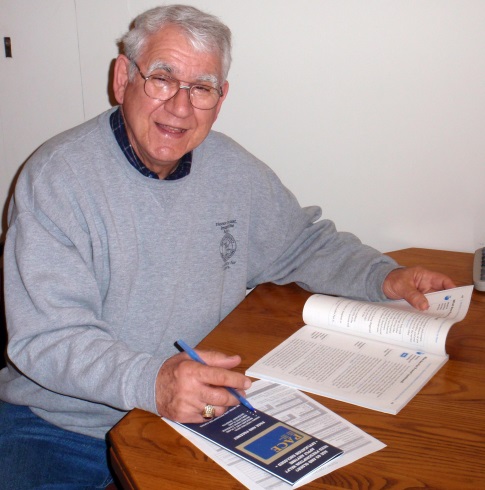 Information and Assistance service consists of the direct provision of information about services offered by the Area Agency on Aging.  Specially trained staff will discuss services and give additional resource information to the caller. Service activities may include:
A brief assessment (screening) of the inquirer's problem is needed to make an appropriate referral possible.
Provide information to the consumer about community resources that provide the needed service.
Follow-up with the consumer to see if they received the service that they were requesting, as appropriate.