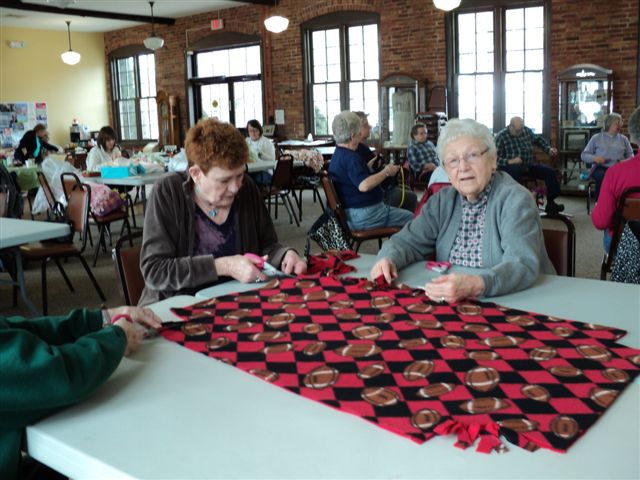 The Volunteer Services program provides a variety of opportunities for seniors to serve other seniors as well as their communities at large. This service also provides a meaningful opportunity for people of all ages to participate in while providing a service for all older individuals as well as their communities. The Volunteer Service program provides placement of persons in a variety of volunteer roles. These services include:
Volunteer systems planning
Volunteer opportunity development
Skills bank development
Recruitment
Orientation
Interview and placement
Training
Supervision
Evaluation
Recognition
These services can provide short and long-term projects that involve persons of all ages who can assist the Area Agency on Aging in delivering a service to all older individuals.